From humble beginning
Amar Cafe is a speciality Colombian coffee supplier co-founded by Lore Mejia and Sean Rafferty, Amar Cafe began in Colombia where we met. I (Lore) was covering a TV story for a
news channel, and Sean was on holidays on this marvellous corner of the world. We found ourselves attracted to the story of Colombian coffee producers who recovered their land from guerilla groups, turning these lost lands into incredible coffee farms. A couple of years later, we went back to the same region in Colombia with a vision: to learn about coffee at source, and bring it back to the UK. Following our travels, we quit our jobs and began to build what we know today as Amar Cafe.
After several travels to Colombia learning at origin, Amar Cafe was finally established in London, United Kingdom in 2020. We started in a small disused Telephone Booth in West London, offering something new and innovative, coffee served out of an iconic Red Phone Box.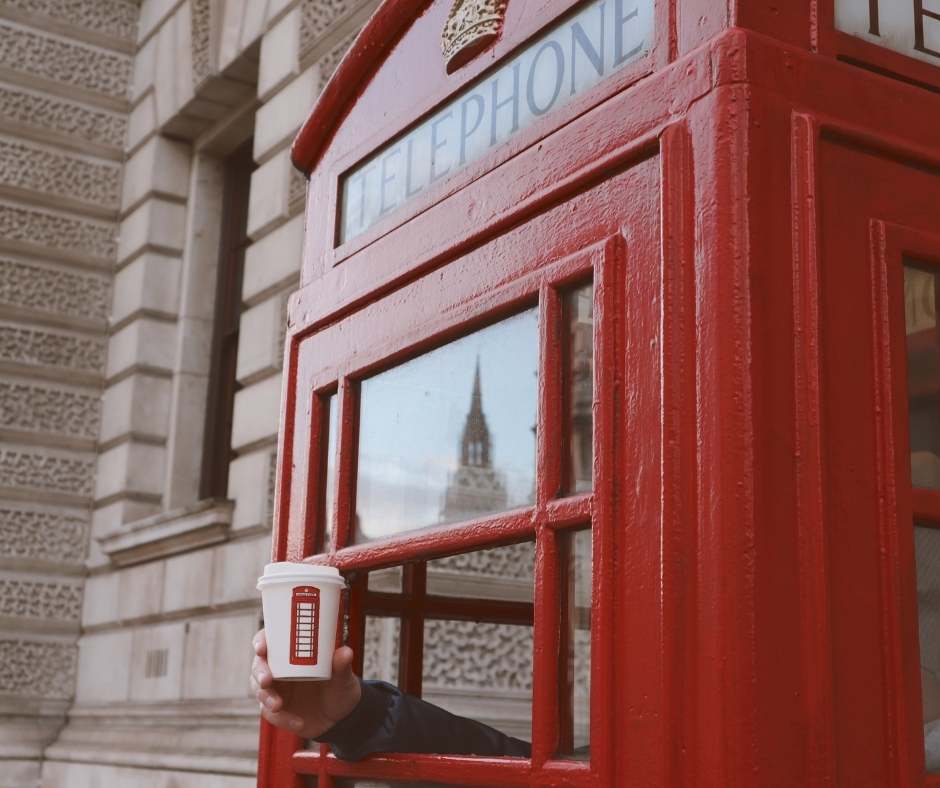 In a turn of bad fortune, Amar Cafe's first coffee shop, opened just one week before London's first lockdown. We set up as a take-away, rush-hour coffee shop but lockdown changed everything. After only a week of being open we were forced to close our cafe for over two months. During that time at home, we replanned our business, re-opened and expanded. During the following 2 years we adapted to the new reality and learnt to cope with the challenges the pandemic brought with it. 
However, at the beginning our original plan was only to open one cafe where to showcase our coffees and concentrate on the import of beans to supply to other roasters in the UK and Europe, with the travel restrictions our business took a different direction and we opened three further telephone booths-cafes around London, which at the end was a great opportunity to grow our brand and put us in a very privilege position in the industry, allowing to understand the coffee chain as a whole, we are now coffee shops, roasters and coffee importers.
We have now made the transition from the entrepreneurial couple who created a quirky concept transforming disused telephone booths into cafes to an international coffee buisness. After closing the cafe-booths, in May 2021 we opened our first indoor cafe in the heart of Chelsea, where we can showcase all our coffees and establish ourselves as Colombian coffee roasters and
importers. We have gained recognition and quickly became a referent for quality coffees and great customer service.